The road from Loltong Village to Halbulubulu junction is around 6 km. The section from CH320 to CH680 is the worst section that the people of Loltong have been facing during heavy rain or dry season due to its high elevation.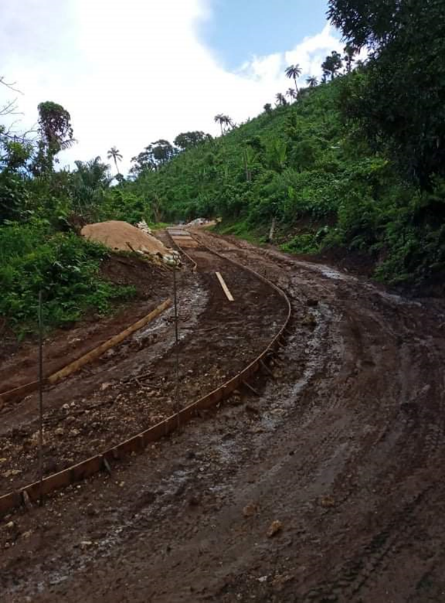 PWD Penama through the R4D2 program has identified the section and included it in the 2020 Work Plan for improvement works preferring Fibre Reinforced Concrete Pavement. The project is worth around VuV 16M.
The 360m section has now been sealed with FRC as three (3) of the four (4) Small Scale contracts SSCs are nearing completion.
Pictures of the completed portion of the Loltong FRC pavement