Malampa was also hit hard because of TC Harold especially in the Northern part of Ambrym. The Malampa Divisional Manager reported "Around 20km of the North Ambrym road network was left inaccessible especially between Ranon and Willit villages. It was difficult for the cyclone relief services to be delivered to these affected areas".
However, the Vanuatu Government through PWD introduced the TC Harold Response Program to respond to the most affected areas. Again, R4D2 assisted PWD to coordinate the preparation of the Tropical Cyclone Harold Response and Recovery Plan and because of the R4D2 leadership and coordination, response and recovery activities were successfully implemented in North Ambrym.
After the PWD and R4D2 intervention, there was much relief for the people of North Ambrym with the road network cleared making transport for relief supplies to affected communities easier.
Apart from the works in Ambrym, the PWD Malampa staff utilised advice provided by R4D2 and assisted with labour works in road clearance in Luganville, Santo.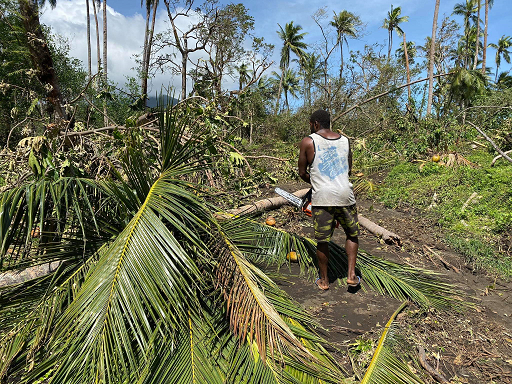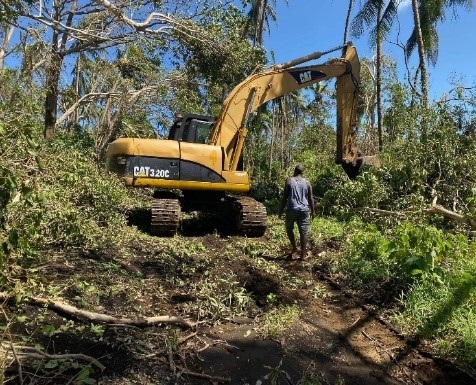 Work done in North Ambrym